The Alaska Bar Association Regulates the Practice of Law
Protecting the Community & Enhancing the Integrity of Our Justice System
Dedicated to Promoting Professionalism and Quality Attorneys
We care about helping you figure out what to do next
We get it. It can be overwhelming to know what to do and who to turn to when it comes to your situation.Let us put our proven track record of helping our community to work for you and help you figure out your next steps.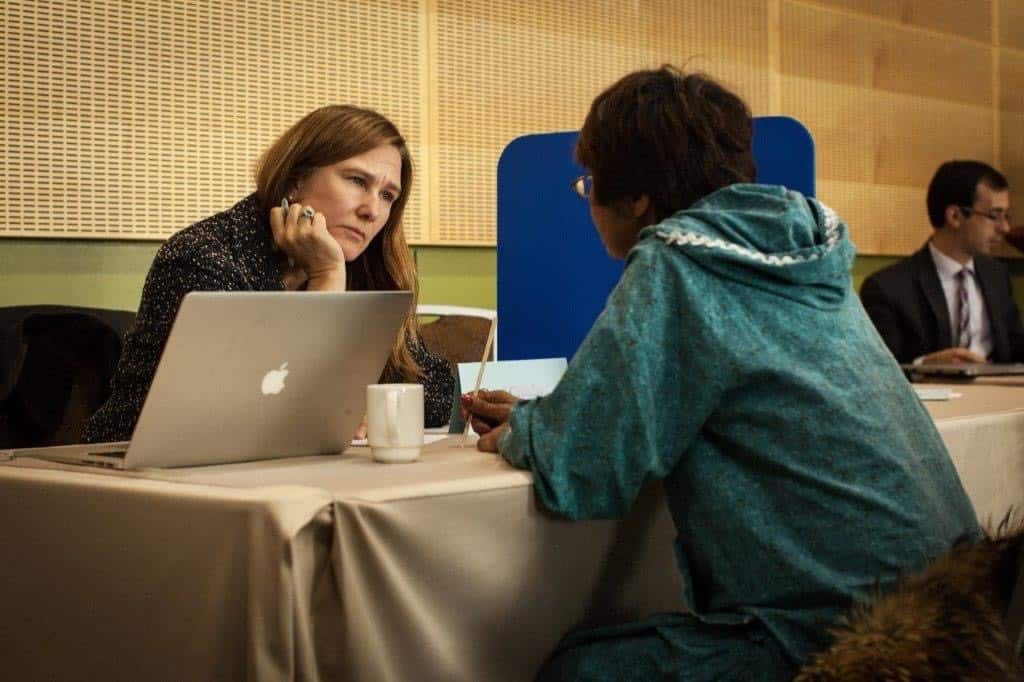 Alaska Bar by the Numbers in 2022:
For more information on the Alaska Bar Association's performance, click here to get a copy of the 2022 Annual Report. 
The Alaska Bar Association staff is happy to assist with services within our scope; however, we do not have attorneys on staff to provide legal advice nor do we assign and/or refer pro bono cases to attorneys. If you are seeking legal assistance, please access our Community Resource page.
The Alaska Bar Association's Most Frequent Questions and Answers
From Our Attorney Members
For all of our Frequently Asked Questions, please visit our FAQ Page
You deserve an easier way to find the help you need
Navigating legal terrain can be difficult, leaving many people feeling confused and scared.
When it's important to hold on to what you have, there's no reason to find your way through it alone.