Jay Rabinowitz Public Service Award
Alaska Bar Foundation – Jay Rabinowitz Public Service Award
Beginning in 2003, this award will be given each year by the Board of Trustees of the Alaska Bar Foundation to the individual whose life work has demonstrated a commitment to public service in the State of Alaska. The Award is funded through generous gifts from the public in honor of the late Alaska Supreme Court Justice Jay Rabinowitz.
Nominations for the award are solicited in the beginning of every year. A nomination form is provided below. Completed forms must be returned to the Alaska Bar Association by March 1. The award will be presented at the Annual Convention of the Alaska Bar Association.
Email: schmidk@alaskabar.org
Fax: 907-272-2932
Mail: 840 K Street, Suite 100, Anchorage, AK 99501-3353
If you have any questions, please contact Karen Schmidlkofer at 907-272-7469.
Past Award Recipients
2022: Mayor Patricia B. Branson

2021: Magistrate Judge Kimberley Sweet

2020: Christine Pate

2019: Senior Justice Dana Fabe, Anchorage

2018: Victor Fischer, Anchorage

2017: Judge Elaine Andrews, Anchorage

2016: James E. Torgerson, Anchorage

2015: Judge Michael Jeffery, Barrow

2014: Janet McCabe, Anchorage

2013: Katie Hurley, Wasilla

2012: Trevor Storrs, Anchorage
2010: Barbara Hood, Alaska Court System, Anchorage

2009: Andy Harrington, Alaska Legal Services, Fairbanks

2008: Retired Judge Seaborn J. Buckalew, Anchorage

2007: Bruce M. Botelho, Juneau

2006: Lanie Fleischer, Anchorage

2005: Retired Judge Thomas B. Stewart, Juneau

2004: Arthur H. Peterson, Of Counsel, Dillon & Findley, PC, Juneau

2003: Mark Regan, Staff Attorney, Alaska Legal Services Corporation, Bethel
If you are interested in supporting the Award with a tax-deductible donation, please submit a payment to Alaska Bar Foundation, 840 K Street, Suite 100, Anchorage, AK 99501 or contact Karen Schmidlkofer at schmidk@alaskabar.org.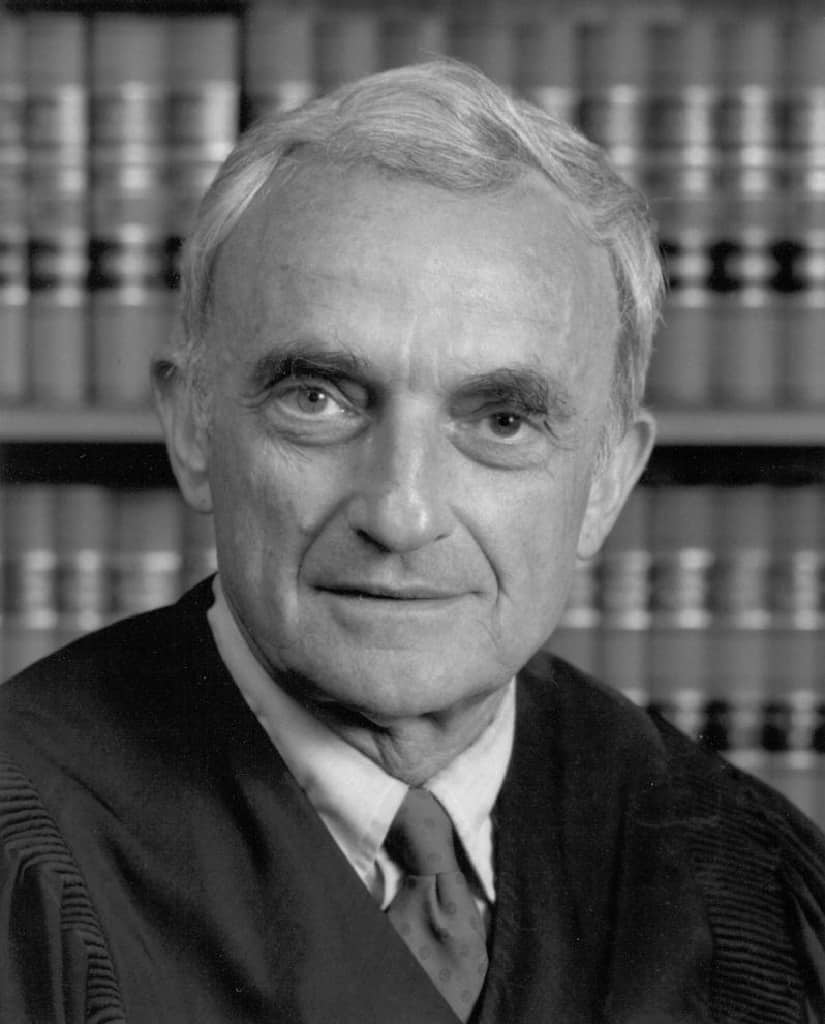 The Jay Rabinowitz Public Service Award carries the name of a man whose life in public service for the State of Alaska is legendary. Former Alaska Chief Justice Jay Rabinowitz was dedicated to the principle that all Alaskans are entitled to equal access to the judicial system, once observing in an opinion that "the judiciary in a multiracial jurisdiction, such as Alaska, must be peculiarly sensitive to racial discrimination". He devoted much effort to improving the administration of justice in rural Alaska, overseeing the establishment of Superior Courts in rural areas and the expansion of the magistrate system for smaller villages. He also served as a mentor for countless attorneys, public servants, and judges who can trace their roots to his Fairbanks chambers.
Raised in New York and educated at Syracuse University and Harvard Law School, Jay Rabinowitz accepted a job as a law clerk to U.S. Territorial Court Judge Vernon Forbes in Fairbanks in 1957. After his clerkship with Judge Forbes, he worked as Assistant U.S. attorney in territorial Fairbanks, then as chief of the Alaska Department of Law's Civil Division in Juneau. In 1960, at age 33, he was appointed to the Superior Court bench in Fairbanks by Governor Bill Egan. Five years later, when barely 38 years old, he was appointed to the Alaska Supreme Court, upon which he served for more than three decades. Justice Rabinowitz wrote more than 1,200 opinions, including almost 200 dissents. After retirement in 1997, he continued to serve the State of Alaska as a pro tem trial judge in Juneau until his death in 2001. In 1980, the Anchorage Daily News recognized Justice Rabinowitz's extraordinary contributions to the state and the nation when he was named ADN's 'Citizen of the Decade.'