MLK Free Legal Help Day Takes Place on January 17, 2022 – Noon to 4 pm
2022 Martin Luther King Day Free Legal Help Event
On January 17th, between noon and 4 pm, the Alaska Bar Association, Alaska Court System, and Alaska Legal Services Corporation will host their 13th annual MLK Day free legal help event.
Free legal help will be available to any low to moderate income Alaskan in need of legal counsel for all civil issues like family law, landlord/tenant, public benefits, employment law, probate, or estate planning issues.
Since the inception of the event, more than 4,000 Alaskans through the effort of 1,500 volunteer lawyers who have donated 7,000 volunteer hours totaling nearly $1 million have received free legal help.
What: MLK Free Legal Help Day
When: January 17, 2022 – Noon to 4 pm
How: Low to moderate income Alaskans can pre-register for a free legal consultation with an attorney via Zoom to confidentially answer questions about any civil legal issue.  Please identify on the registration form whether you if you need a Spanish, Russian, or Korean interpreter. If your language is not listed, please ask if an interpreter is available, and we will try to the best of our abilities to provide one. In addition, can also register for Alaska Free Legal Answers to submit a civil legal question.
MLK Day Free Legal Help Event Flyer
Pre-registration is required and can be done by going here bit.ly/akmlkday, using the QR code, or if you are unable to access the form electronically, call 907-272-7469 to receive assistance with filling out the form.
Here What Past Clients Have to Say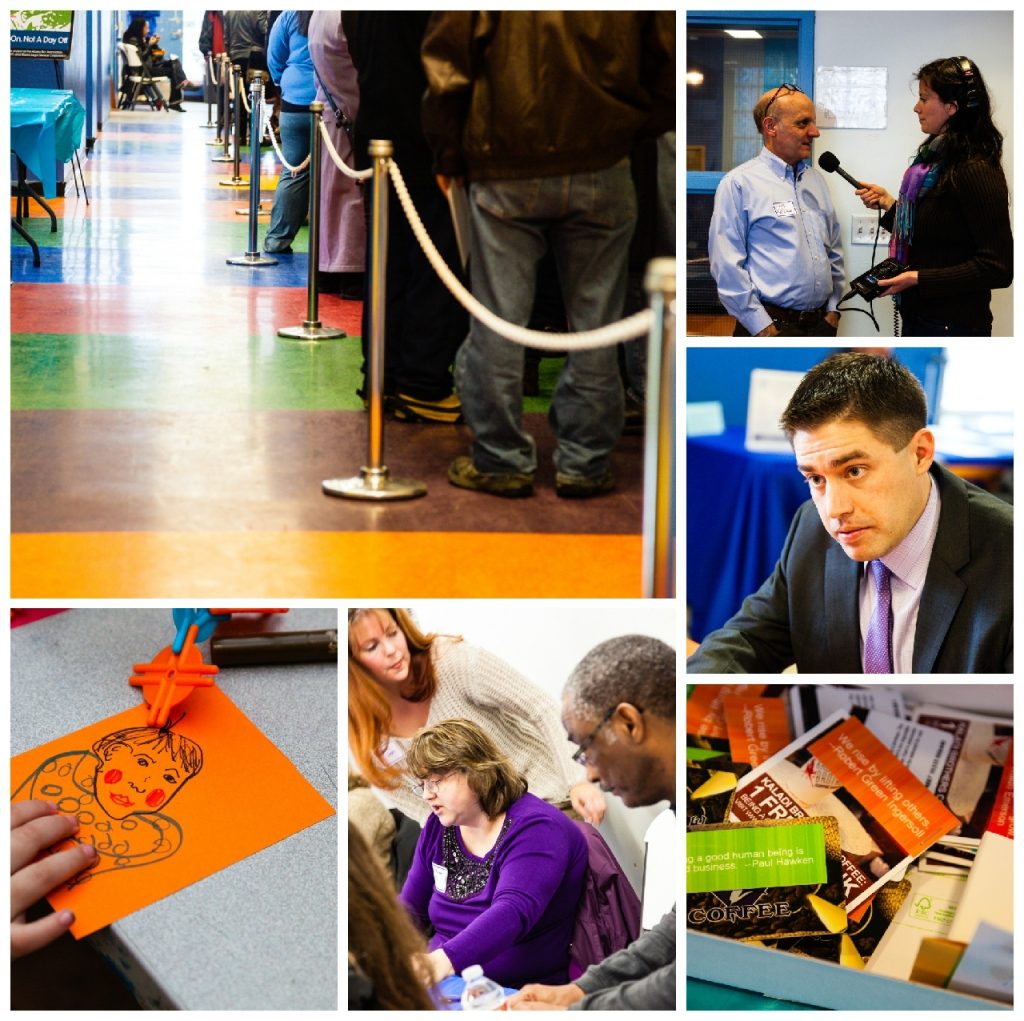 $620,786 of donated services
6,660 volunteer hours
3,920 clients served
1,520 volunteers
= MLK Day events in Anchorage,
Fairbanks, Juneau, Wasilla and statewide