MLK Free Legal Help Day Takes Place on January 16, 2023 
2023 Martin Luther King Day Free Legal Help Event
On January 16th the Alaska Bar Association, Alaska Court System, Alaska Legal Services Corporation and local bar associations will host their 14th annual MLK Day free legal help event.
Free legal help will be available to any low to moderate income Alaskan in need of legal counsel for civil issues like family law, landlord/tenant, public benefits, employment law, probate, or estate planning issues.
What: MLK Free Legal Help Day
When: January 16, 2023 – varies by location
How: Low to moderate income Alaskans attend a first come, first served free legal consultation with a volunteer attorney to confidentially answer questions on Alaska-based civil legal issues. 
MLK Day Free Legal Help Event Flyer
Facebook Events:
Anchorage
Juneau
Fairbanks
Bethel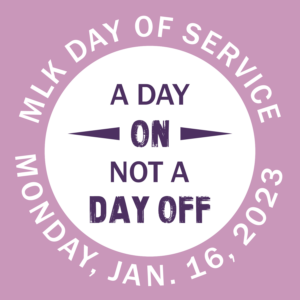 Here What Past Clients Have to Say